Black market cannabis includes any cannabis that isn't sold through legal channels. Purchasing illegal and unregulated black market cannabis can result in users receiving products that are untested, contaminated and incorrectly labelled.
Below we have demonstrated the reasons why you should always buy your medical cannabis from a legally licensed producer.

Canada vs. The Black Market
One of the driving reasons behind Canada's legalization of recreational cannabis use was combating the black market. But despite Canada's best efforts, the black market continues to thrive. It's thought that early legalization hiccups such as product shortages, varying product quality and high prices kept many of the public purchasing their cannabis through illegal channels.
The legal cannabis industry has since made great strides in fixing these problems. More retail stores were added, and increased quality control measures were implemented to ensure customer safety and satisfaction. It seems to be working. As per Statistics Canada, the black market supply dropped by 21% since legalization. But legal cannabis still has a long way to go in terms of genuinely disrupting the black market. In the first half of 2019, as many as 42% of Canadians admitted to purchasing their cannabis from an illegal source.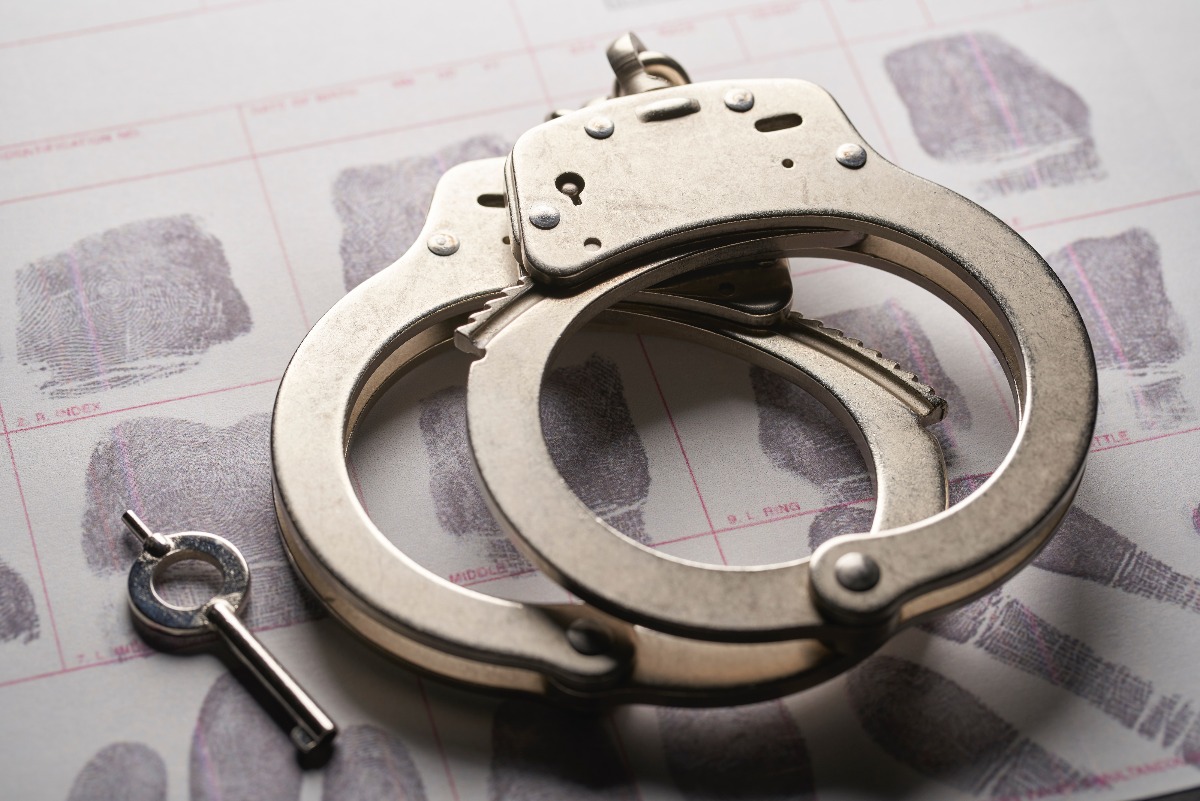 What is Black Market Cannabis? 
By definition, the black market is any underground transaction where goods and services are exchanged illegally.
Black market cannabis operates outside of the regulated and legal framework that was set up by the government of Canada. Black market cannabis is primarily made up of the following channels:
Illegal online websites that are selling cannabis
Unlicensed brick and mortar dispensaries
Street dealers
All three of these channels obtain their cannabis supply from unlawful suppliers. These suppliers have strong ties to gang-affiliation and even organized crime. Black market operations also do not pay any taxes, which is revenue used to invest in Canada's facilities, services and social programs.
The Dangers of Black Market Cannabis
Users run many risks when obtaining cannabis from a black market source.
These dangers can include:
Contaminated cannabis products (fungal infections, mold)
Mislabeled and misleading products
Seized packages by Canada Post
Falling victim to scams
Complete lack of customer care
Engaging in illegal activity can result in legal consequences
Untested Black Market Cannabis Can Lead to Contamination 
The beauty of legalization is knowing that all products are rigorously tested before they are sold at any retail location. By law, all licensed producers must check their products and produce a certificate of quality assurance by an accredited lab. This document ensures that all products, medical cannabis or otherwise, adhere to the strict health standards set by Health Canada.
As the black market operates entirely under the legal radar, illegal cannabis is not subject to any health regulations. There are no regulatory safeguards that protect users from potentially harmful products. As a result of skipping this crucial step, there have been scores of reports, both headline news and anecdotes, of users receiving black market cannabis tainted with high amounts of pesticides, mold and fungus.
Mold exposures can cause symptoms of wheezing, difficulty breathing, stuffy nose and itchy eyes and skin. People with existing allergies to mold or conditions like asthma may experience more severe reactions. Immuno-suppressed people and people with lung disease or chronic respiratory diseases are especially vulnerable to mold and fungus contamination.
In the months following legalization, Health Canada conducted widespread surprise inspections on Canada's many licensed producers. Of the 133 tests carried out between November 2018 February 2019, 95% of cannabis samples tested negative for pesticides.
Vaping Illnesses Linked to the Black Market
In the last year, there was a sudden emergence of vaping-related illness cases, with many people being hospitalized. The news was flooded with reports of people experiencing symptoms of shortness of breath, difficulty breathing, and chest pains. At first, these health scares were incorrectly attributed to vaping devices, but current laboratory data indicate vitamin E acetate to be the potential culprit in these outbreaks.
A recent report from the U.S Centers for Disease Control and Prevention (CDC) confirmed that vaping illnesses were entirely related to cannabis vaporizers that were obtained through the illegal black market. The CDC theorized that unlicensed manufacturers "may have unknowingly adulterated their products with the ingredient or ingredients that caused the lung injuries."
With the new arrival of cannabis 2.0 products such as edibles, topicals and especially vaporizers, customers can rest easy knowing these products have been approved by Health Canada and are safe for public consumption.
Financial Benefits of Buying Legal Cannabis  
Not only is it infinitely safer to purchase cannabis through legal outlets, but there are also additional financial incentives for those who obtain a medical cannabis prescription.
Figures from Health Canada estimate that around 50% of recreational cannabis users are taking cannabis for medical reasons, such as to help fall asleep faster, combat anxiety, depression and chronic pain.
The benefits of a medical cannabis prescription include:
Claiming medical cannabis as a tax-deductible expense
Many insurance providers are beginning to cover medical cannabis for select conditions
Many social assistance programs (WSIB, Veterans Affairs) may provide help
Patients have higher carry and storage limits
To enjoy the above benefits, one must first obtain a medical cannabis prescription through a licensed medical cannabis clinic and, secondly, purchase their medical cannabis through a legal producer.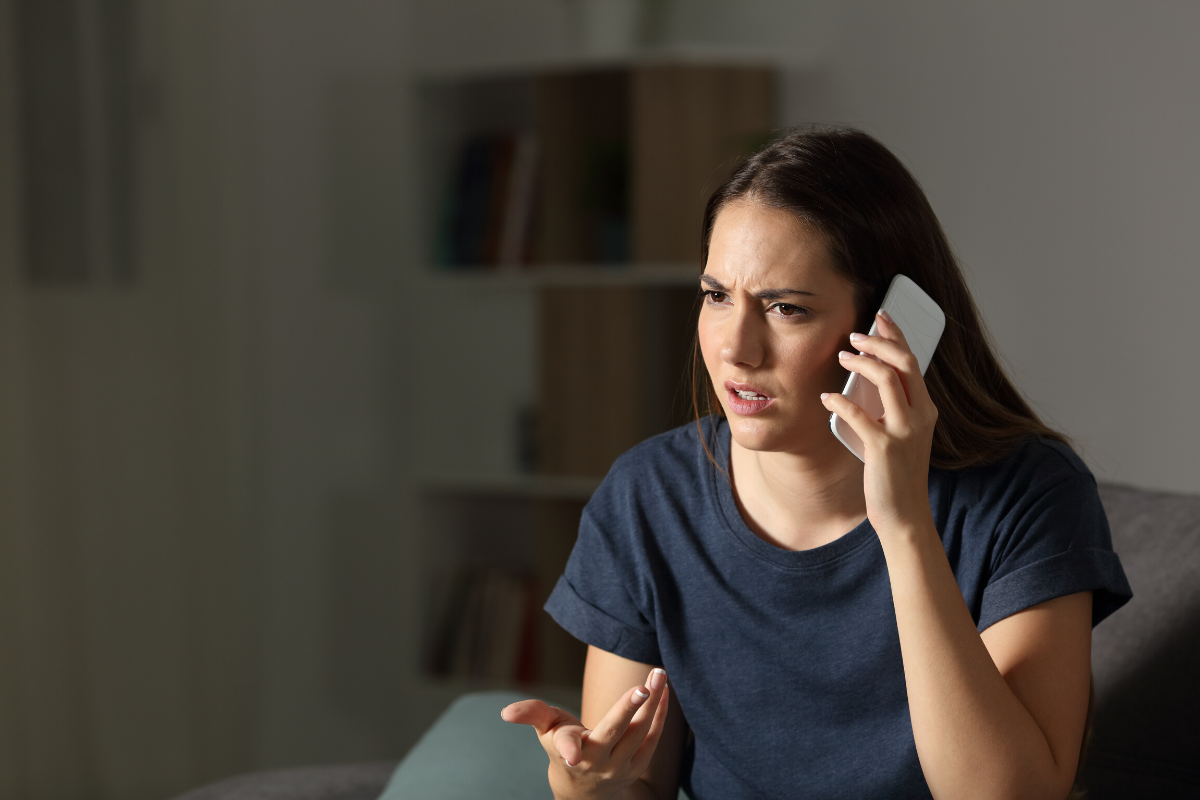 Buyer Beware
One of the most significant downsides to the black market next to potentially contaminated products is the total and complete lack of customer care. As an illegal business, the black market is not obligated to help customers if problems arise with payment, delivery or refunds.
Canadian mail-order marijuana operations or colloquially known as "MOMs," are a popular black market channel. Still, one look at discussion forums, such as Reddit, are rife with customer horror stories detailing scams, rip-offs and general fraudulent behaviour. Often, payment for black market cannabis is remitted through electronic bank transfers with no receipt or paper trail. Customers have no recourse when they aren't satisfied with a product. These Canadian MOMs can shut down without a moment's notice, with customers losing their money.
Trust is a Must
On the other hand, legally licensed cannabis producers operate like any other legitimate business. There are protocols and laws that they must adhere to, lest they face legal action. In the event of a problem, customers always have the peace of mind knowing that there is reliable customer care to resolve any issues.
Another glaring problem of black market cannabis is package seizures. Canada Post immediately confiscates cannabis packages that are suspected to be illegal black market parcels. When this occurs, customers are again left without any support.
The Final Word
When the idea of nation-wide cannabis legalization was first introduced, the initiative was to regulate and distribute cannabis in a controlled and safe manner. The operative word here is regulation because it establishes that cannabis products are safe, consistent and accurate in terms of cannabinoid content.
Case in point, while CBD production has been legalized in the United States, not all CBD products are the same. An independent lab that analyzed CBD products from a wide range of companies concluded that over half of the products tested had little to no CBD at all.
This is what happens when there is a lack of regulatory oversight. The result is that companies are given free rein, which leads some suspect companies to conveniently capitalize on the current CBD craze without actually having to produce authentic lab-tested products.
The early days of legalization indeed saw problems like product shortages and high prices, but many of those problems are symptomatic of a new industry, especially one as unique as the cannabis industry. Those problems have since been resolved. Valuable lessons were learned, and mistakes have been corrected. The cost of it all is worth your peace of mind.